LightRay Media holds Mastermind Masterclass for media practitioners in Delta
Since 2020, at the height of the COVID-19 lockdown, LightRay Media began a special Mastermind Masterclass for campus, entry levels and professional media practitioners across Nigeria. Partnering with the Centre for Development and Democracy (CDD), it trained over 50 editors and sub editors on top legacy media in Nigeria. To bridge the training gap often experienced in the Niger Delta, particularly in Delta State, LightRay Media continues to train and mentor information officers, journalists, digital content creators, writers and documentary storytellers with a special 2023 Masterclass Enterprise.
---
By Foster Akpore
LightRay Media held a Mastermind Masterclass for media practitioners in the Delta on Wednesday, 13th April 2023. The award-winning media consultant, Ejiro Umukoro, organized the highly discounted training as part of efforts to change the narrative of how issues about the Niger Delta are reported. She aimed to build the capacity of media practitioners to close the yawning gap of under-reportage of the region.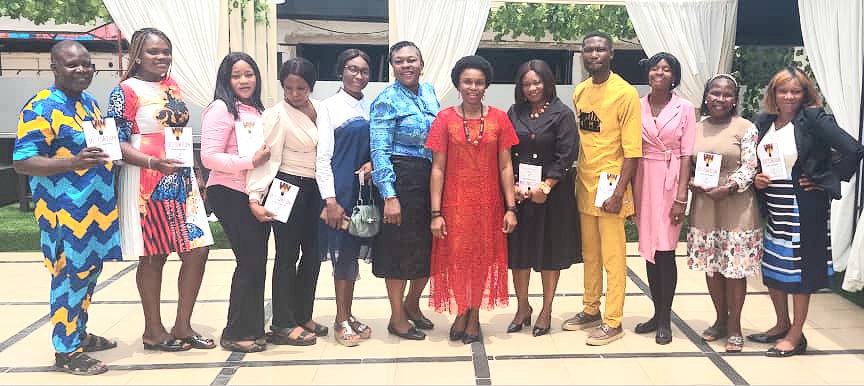 The Broadcast Specialist and Life Coach, who is concerned about the people in the region, said, "I am concerned that contents made for the Niger Delta are broadcast in Abuja, which is not supposed to be. I am, therefore, poised through this training to churn out Spokespersons, Media Aides, A-Class Information Officers, Speech Writers, and Creative Storytellers who can compete favorably with their counterparts in Lagos and Abuja."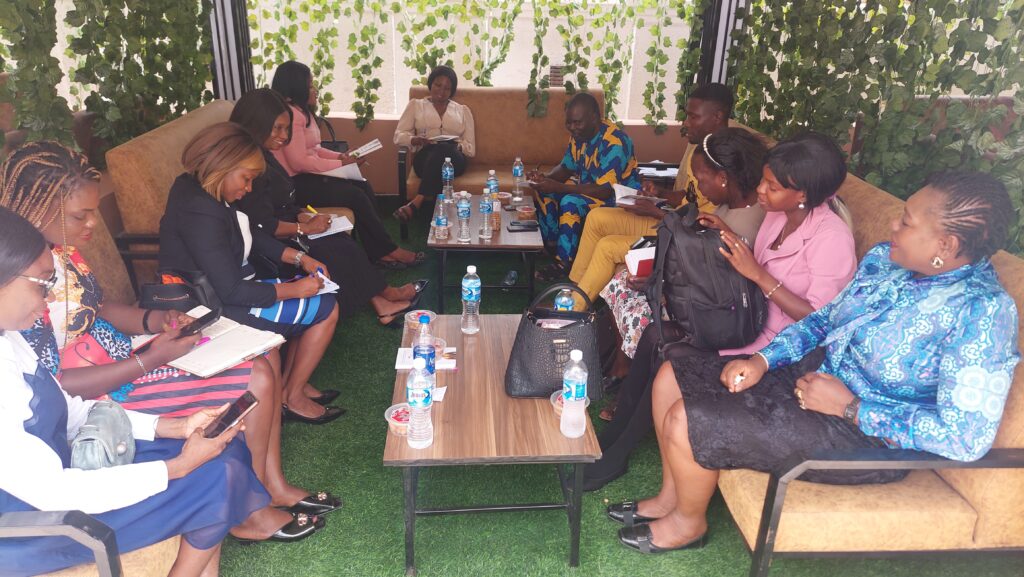 The Masterclass was crafted specifically for Information Officers, radio/TV anchors, writers, students, journalists, and media business owners. It was done using adult learning principles in a warm, supportive, and non-threatening environment. Participants were exposed to how to tap into the financial opportunities in the media value chain, including career opportunities for fellowships, sponsorships, and personal development.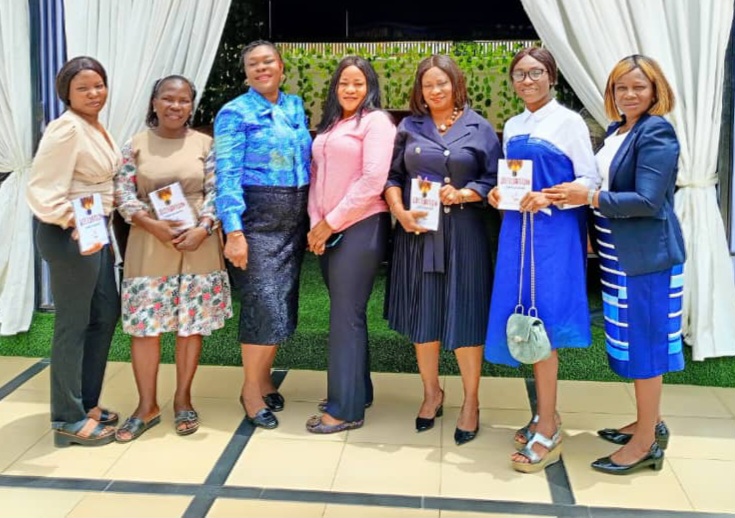 Umukoro, who is a Pulitzer Centre Recognized Investigative Journalist, charged participants on the need to be audience-focused and produce contents that people want to watch and listen to with the aim of commercializing it. She further urged participants to be intentional and deliberate on what they post on social media, as well as the opportunities in data journalism, indigenous and community-driven stories. She also emphasized the need for participants to hone their writing and research skills, which will enhance their chances of winning awards.
The grateful and excited participants who were gifted copies of Umukoro's book titled 'Distortion', came from across the region and left the no-holds-barred coaching and mentoring session fully charged to put what they have learned into practice for the betterment of their communities.