Fisayo's Arrows of God undercover investigative report uncensored
When orphanages become ugly cesspool of human degradation, manipulation, and frontloading, it takes an organised system of hidden abuse that is enabled, often by religious masking to sanction it.
---
Arrows of God, an orphanage home that should be looking after babies, now selling them to the highest bidders
Not many have heard about it or think it is possible. For 19 months, I have been tracking a popular Christian orphanage said to be selling babies under the table for huge sums of money.
After two failed attempts, I found a wife with whom I went to the orphanage home to claim. I was childless. My findings will confound you. An orphanage home that has received support from public figures. An orphanage home where you won't spend five minutes without being offered prayers or Bible passages. Indeed, they sold me a baby without knowing who I really was. They did this with collusion of police and judiciary. We never showed up in the police station or the court and we got court and police documents and it cost N2 million. My name is Fisayo Soyombo, I'm the publisher of an Investigative and social justice newspaper, the Foundation for Investigative Journalism
More importantly, I am a field man, a pen soldier with the passion for telling the most difficult stories. I once slept five nights in a police cell and lived as a police inmate for 8 days undercover without committing an offence just to track corruption and malfeasance in Nigria's Criminal Justice system.
This times, I investigate and courted a Lagos-based Christian Orphanage until they led me to their Anambra outlets where I picked up a five months old baby in exchange for cash. I named her Oriade because I imagined she was predestinated to be great in life. My undercover wife, I named her Uchechukwu, that is "God's Will".
It is a story that began with a tip-off in December, 2021. Back then, a baby at the Arrow of God costs N1.5 million. In Nigeria, infertility is a serious problem. A cheap but complicated and deeply frustrating process in Nigeria.
In November, 2022, my undercover wife and I applied to the Lagos Government for a child. Apart from a text message, the following month, nothing has happened in the following seven months. One woman who applied to the Lagos state government ended up wasting several years of her life without results. People like me and her are left with no option but to turn into the likes of Reverend Lieutenant Colonel D.C Ogo (Rtd), the founder of Arrows of God Orphanage home. This was the first conversation on January 17, 2022
On Friday, November 4, 2022, after several months of unanswered calls, we paid a second visit to the Lagos location of Arrows of God, off Oke Ira Nla Road, Ajah, Oluchi Onyia, an admin staff tells us Rev Ogo's phone is bad. To ensure she talks to us, we buy her a new phone, Tecno Spark 9, that costs us N133,700. The talks progressed at a rapid space afterwards. When we returned to deliver the phone we bought, the attendant gave us a list of items to provide. We produced all these documents. On their insistence, we paid a registration fee of N25,500 to a Pos account. Oluchi Onyia then assures us that work will commence immediately.
On Friday, June 2, 2023, my wife woke up to 11 missed calls from a strange number. Our baby was ready after paying N2 million and waiting 6 weeks for our documents be processed. My wife and I travelled to Arrows of God Orphanage after Nkwelle Express in Oyi local government area of Anambra on Thursday, July 6. All through the journey, Rev Ogo's right-hand man refuses to give an exact address, instead offering us direction in bits. We actually pulled up somewhere like a forest.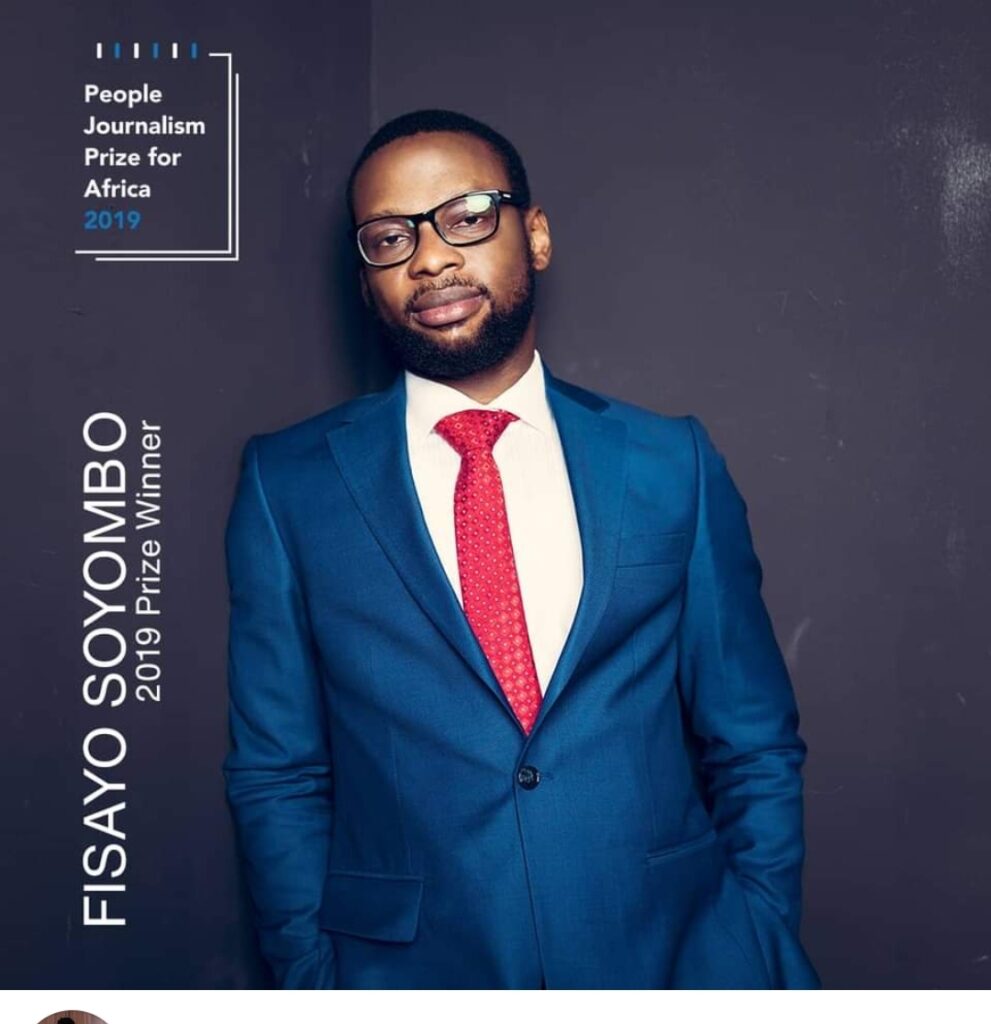 After waiting for some minutes, Rev Ogo joins us. She hands us the adoption documents. I asked her if the real mother of the girl would ever disturb us, but she said no, and then she brings the girl and hands her over to us physically. Rev Ogo suspiciously discouraged us from returning to Lagos by air.
Finally, she sends us out with prayers. People like Rev Ogo thrive because the government complicate what ought to be a simple process. When I returned to Arrows of God in Lagos, on a thank-you visit, Oluchi Onyia told us we could even come back for more.
Shortly before the release of this story, FIJ took Oriade Uchechukwu Runsewe to the police. They returned her to us, while they proceed with their investigation. However, there are many unanswered questions
Who is Victoria Onoja, the supposed mother of the baby? Did she really gave the baby up for adoption or she coerced into it? Is Arrow of God Anambra a baby factory as it bore no sign of an orphanage? Why did L.S.E Uzuodu the chief magistrate of Nnewi Magisterial District Court and Okoro Joy, the Assistant Chief Registrar 1, signed court papers showing my wife and I were in court when we never were?