LightRay Media offers a wide range of media and publicity related services you'll be glad to take advantage of.
Writing and Publishing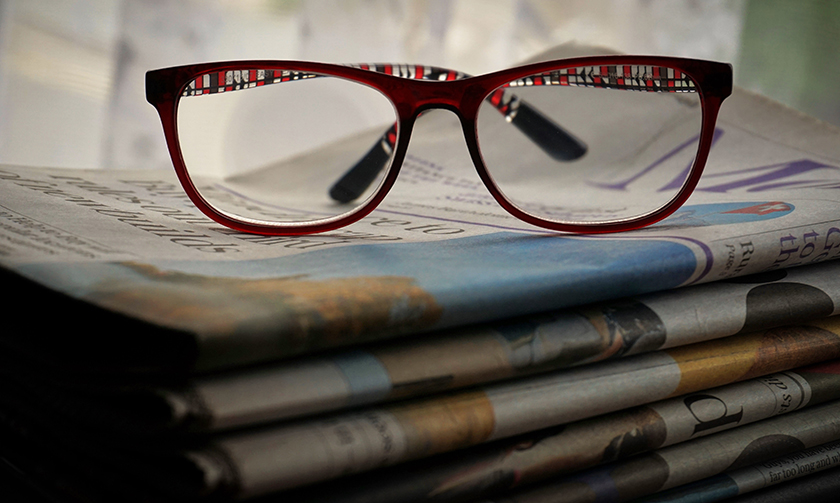 Writing and Publishing Services for novels, memoirs, documentary, radio and TV content scripts, movies, and podcasts.
Voice over artistry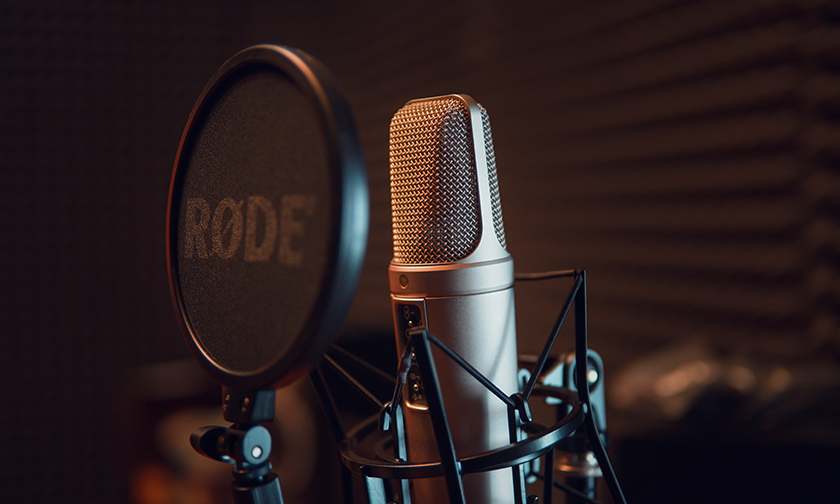 Books, jingles, podcast, book audio, promotions, campaigns.
Radio Business Management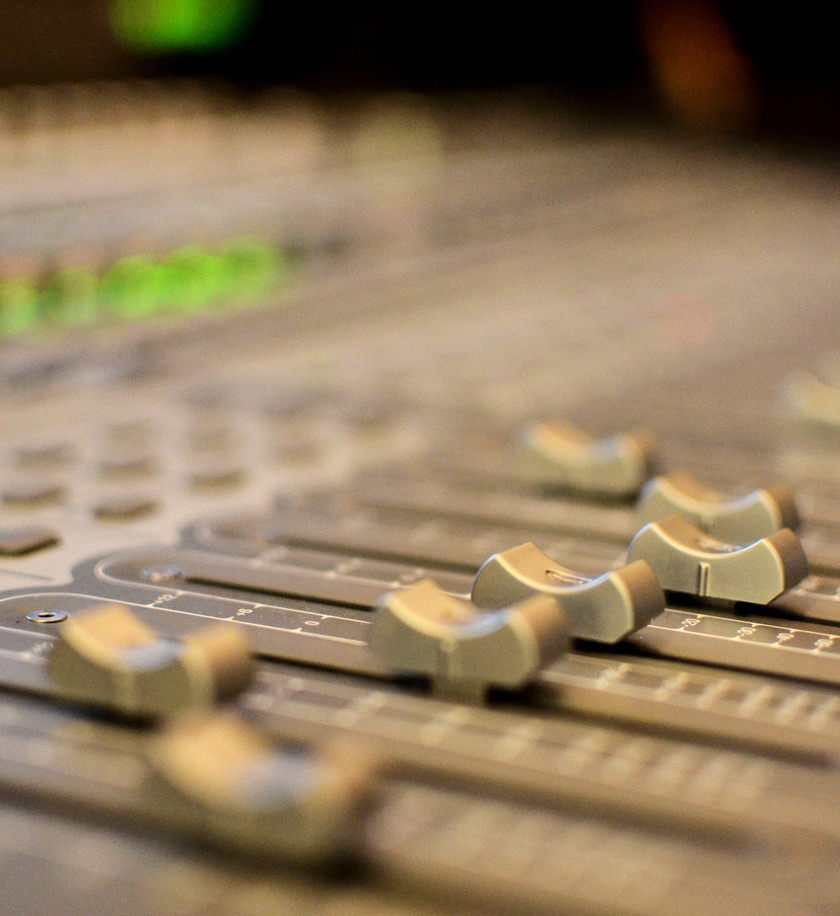 Broadcast installation and setup for FM and Community Radio Stations.
Public Speaking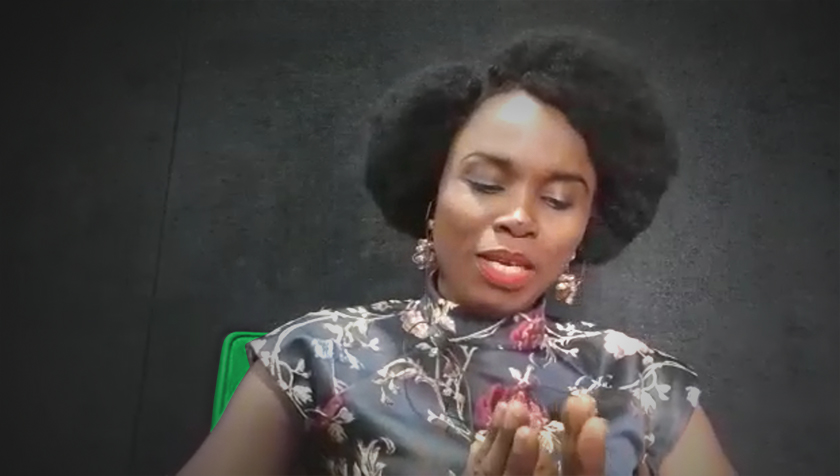 Engagement as Public Speaker / Guest Expert / Keynote Address
Book Review Services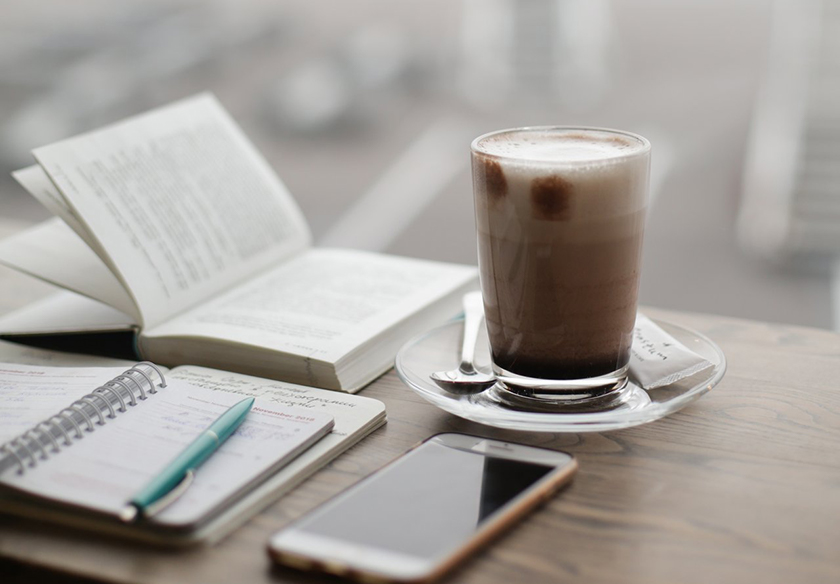 Training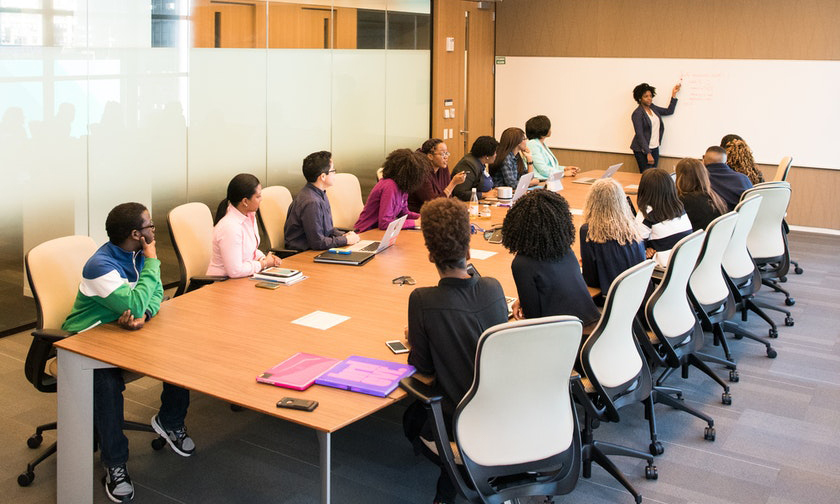 Media & Communications Training in Public Speaking, Broadcasting, Journalism, Writing, etc.
Mentoring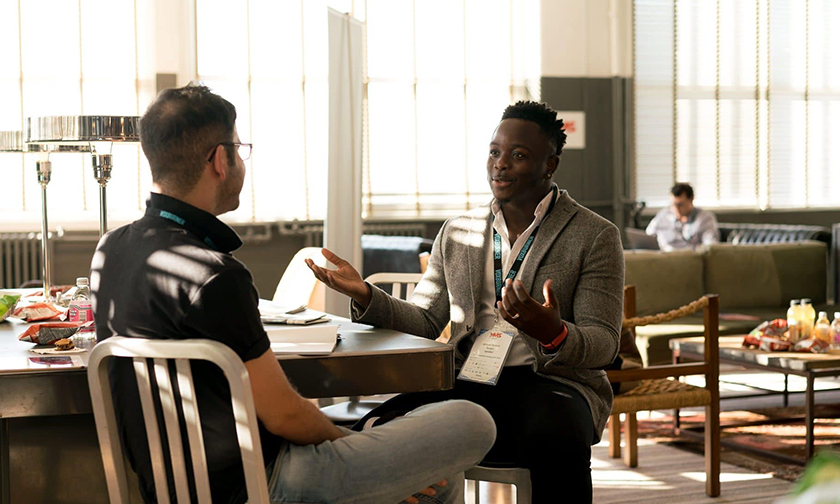 Mentoring, Coaching and Networking
Event Setup and Management