LightRay Media Trains Journalists, Others, on Life-Work Balance and Funding Opportunities
By Dorathy Mbasen Uba Knowledge, they say, is power and power comes not from knowledge kept, but from knowledge shared…
---
By Dorathy Mbasen Uba
Knowledge, they say, is power and power comes not from knowledge kept, but from knowledge shared (Bill Gates). Knowledge empowers people with the most powerful tool – the ability to think and decide, sharpen reasoning, and problem-solving skills.
In the spirit of sharing knowledge, LightRay Media put together a Mastermind Masterclass for media practitioners, business owners, political aids, and communication students as well as others in Delta Stat who wish to enhance their professional and wealth creation skillset.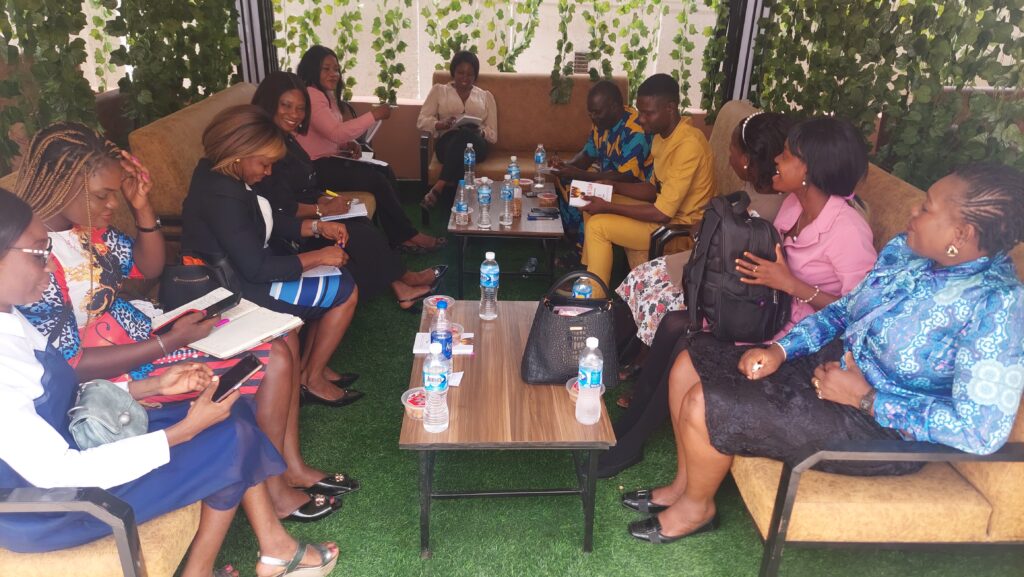 The program which took place Wednesday at ARTHORIA Lounge, Asaba and facilitated by multi-award winning investigative journalist and broadcaster, Lady E Ejiro Umukoro, attracted participants from various organisations across Delta seeking to tap into the financial opportunities in their business value chain, career scholarships, career opportunities for funding, fellowships to become outstanding media practitioners, public speakers, and more
Participants were advised to identify and develop important skills they want to improve. Skills that can generate income from their knowledge and work experience while improving on their personal development in areas that matters. This could range from content creation, investigative journalism, social media skills, research skills, public relations, digital capacity development, reading skills, voiceover mastery, creative writing skills, or whatever skill they need to generate cash flow, promote themselves and their organisations.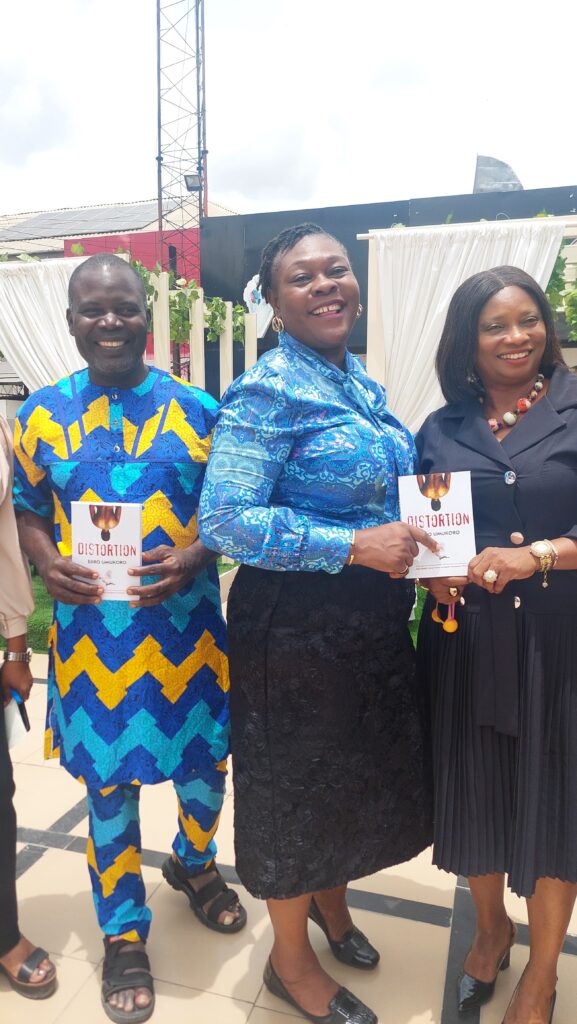 Umukoro encouraged participants to choose the kind of stories they want to tell and get the data they need to publish impactful stories. And while at it, they should tell stories that matter, stories that can create desired change.
According to the trainer, they could choose to write indigenous stories about indigenous tourism and culture or the indigenous people whose voices are not heard employing long-form journalism (creative writing), which is a great storytelling approach, rather than churn out press releases.
She further revealed that for journalists willing to write stories on the state of primary health care within their communities or in Delta State, there are funding and fellowship available to facilitate the execution of such reports, provided they pitch stories meet these criteria. In a similar vein, she explained that a collection of good photography on the environment, about lifestyle, impact of the cashless economy, etc., could be resold based on their copyright, or put together in a gallery for art exhibition.
Another powerful subject of discussion was the monetization of social media content. Umukoro said since the world has gone digital, monetization through digital tools and assets has become the key to financial independence.
The attendees who included members of NAWOJ (Nigeria Women in Journalism), online publishers, entrepreneurs, information officers, aides in government, and other individuals from different walks of life were instructed to embrace digitization and move with the trends as we are living in an AI (Artificial Intelligence) world with robots doing virtually everything and in no distant time become obsolete in a few years, leaving many without a job who were not aware of, or willing to move with the times in the 4th Industrial Age.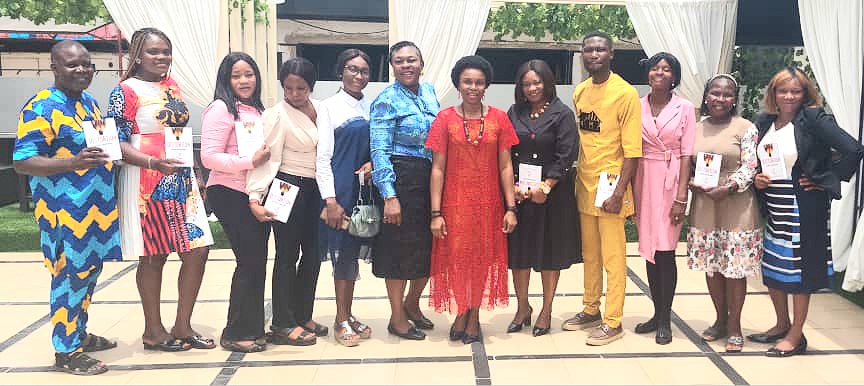 The LightRay Media Master Masterclass is poised to address gaps within the media spaces and business value chain with more training opportunities slated for May 1st and 6th in Warri and Asaba respectively.