How Poverty Reduction can Improve Nation's Security – Ukodhiko
The correlation between high poverty rates and insecurity in Nigeria is the thrust of the interview with Hon. Jonathan A. Ukodhiko, while on Channels TV's The Gavel during his interview with Linda Nwabuwa Akhigbe in an exclusive spotlight.
---
By Nelson Egware
The Member Representing Isoko North/South Federal Constituency in the House of Representatives, Hon Jonathan Ukodhiko has said that winning the war against poverty would help in improving the nation's security architecture.
Speaking on "The Gavel" on Channels Television on Saturday night, Ukodhiko said as the representative of his people in the National Assembly, he would pursue programmes that could lead to poverty reduction in his constituency.
He remarked that once farmers were guaranteed security they would have the confidence to go to farm and once there is food for the family insecurity would be reduced to the barest minimum.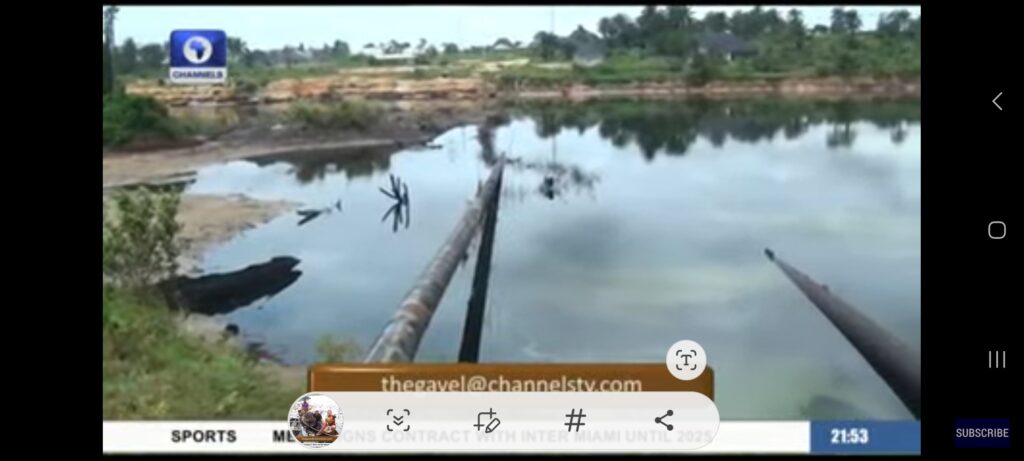 According to him, "One of the problems we are having is the high rate of poverty which is caused by high rate of unemployment.
"We have so many graduates that are without jobs and so many children out of school without jobs despite having oil producing companies operating all over the place but they don't give them jobs.
"They employ people from other places and at the end of the day the people live in poverty because the people are not conversant with how to generate wealth.
"So as the people's representative, we will come out with programmes on wealth creation and as an agrarian community we will provide improved seedlings and support the average farmers with high yield cassava stems for them.
"We will also collaborate with security agencies to provide security for the farmers because if the farmers are not guaranteed their security they will not be able to go to the farm.
"Once we are able to provide them with security we will be able to reduce poverty in our communities and when you reduce poverty, you will improve security," he said.
The federal lawmaker said he would not sit down in Abuja but would be going home often to meet with his constituents for the purpose of providing solutions to their challenges.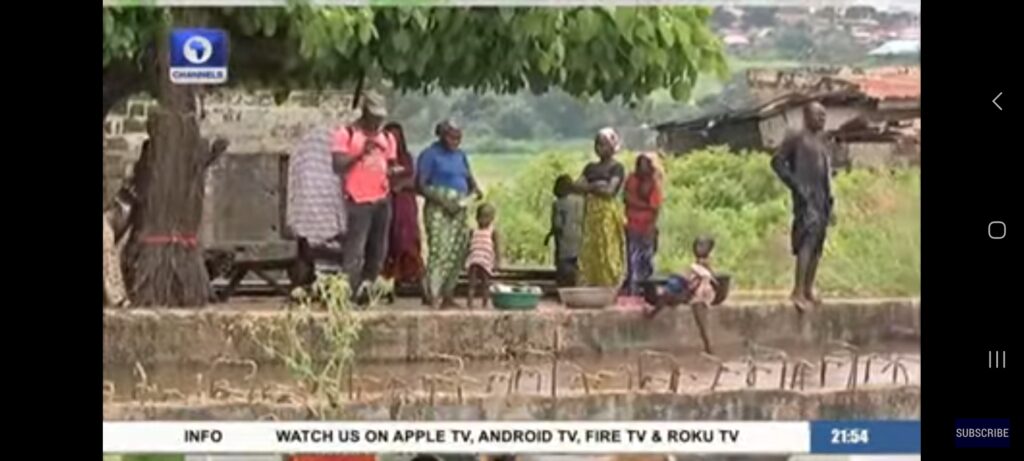 "We are not going to operate like lawmakers based in Abuja every time. We are going to be going home from time to time to engage with our people to interface with them and know what their needs are.
"Isoko is an ethnic group that is one of the highest onshore oil producing area in this country and based on that we will engage them through townhall meetings from community to community.
"It is easier for us to carryout because the communities are made up of clans so we will engage them on clan-basis.
"We will engage them through various stakeholders like the Presidents-General, community leaders, church leaders and the opinion leaders," Ukodhiko stated.