Leaders of Isoko Nation Task House of Rep Member, Ukodhiko, on Industrialisation, Social Development, and Agriculture
Notable sons and daughters of Isokoland united in one voice have called upon their illustrious and newly inaugurated House of Representatives Member, Hon. Ukodhiko Ajirioghene Jonathan,
representing Isoko Federal Constituency in House of Representatives to step on the pedal of progress to deliver the yearnings of the Isoko Nation.
---
Written by Ejiro Umukoro
Community leaders of Isoko Nation tasks Hon. Ukodhiko Ajirioghene Jonathan, representing Isoko Federal Constituency to focus on legislative agenda that will drive industrialisation, infrastural development, and agricultural socio-economic development across Isoko Nation.
The community leaders stated this at the inauguration reception of Hon. Ukodhiko representing in Abuja yesterday. They expressed their belief in the lawmaker to bring measurable and impactful dividends of democracy to the people.
They urged Pastor Ukodhiko, who was sworn into office as a Distinguished Honourable Member of the Green Chamber, to facilitate projects that will make life better for the residents.
The leaders, who include Elders, Political Chieftains, Business Magnates, Captains of Industries, Women and Youth Groups, friends, families and well-wishers turned out for the reception ceremony held at the National Assembly Complex.
'Bring Isoko's Agriculture to the Limelight'
One of the leaders, High Chief (Hon.) Gabriel Arueme (JP) from Olomoro, Isoko South, said the lawmaker should prioritize agriculture.
Chief Arueme said the lawmaker should explore other resources in the local area beyond its oil resources in the area. He said, "I will want him to bring the agricultural value in Isoko to the limelight because God created Isoko not only crude oil in the region.
"You will see a lot of virgin (fertile) lands in Isoko. I have told him to start with that. An Isoko man is a farmer. Let's live beyond oil. Take Isoko to the next level.
"We even grow crops without fertiliser, and an Isoko man will come out with flying colours in agriculture. So, I want agriculture to be his priority. Oil is there, and I don't want him to depend on oil", the community leader said.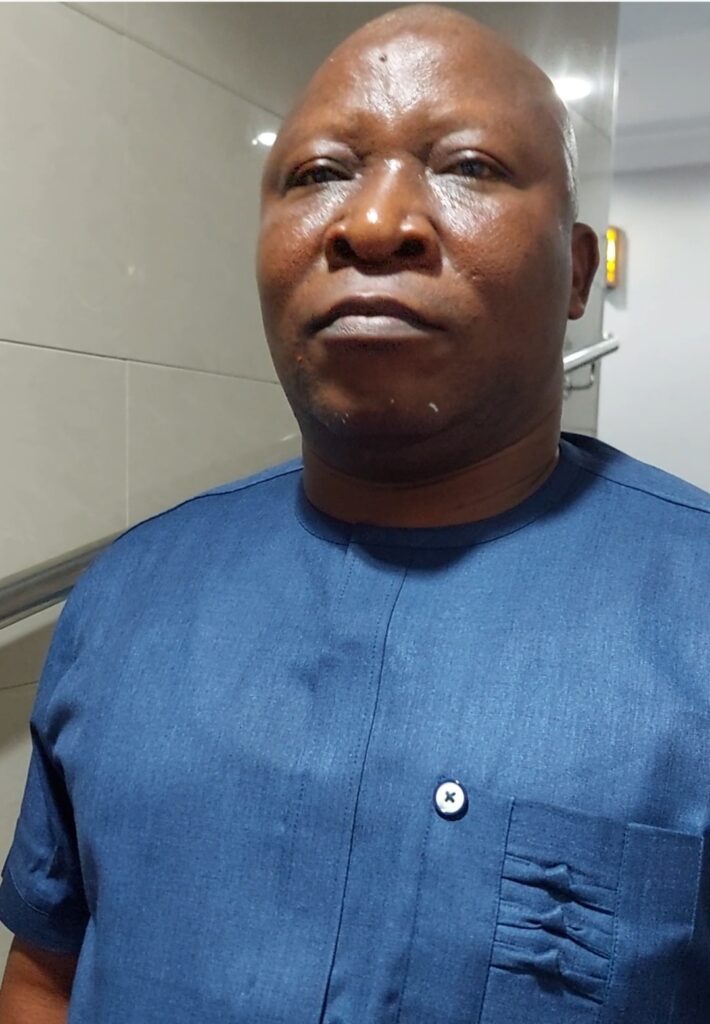 Social Amenities
Also speaking, Retired AIG, Felix Ogbaudu, admonished Hon. Ukodhiko to provide social amenities for residents.
He reiterated that the people have "absolute trust in him" and also "look forward to seeing him improve the Isoko nation when the resources and opportunities start coming".
"Isoko nation is not big. We just have local governments: Isoko North and Isoko South. And what we need are: power supply 24/7, tarred roads, pipe borne water, good schools, health facilities, skills acquisition centres", he said.
Leaders to Indigenes: Support Hon. Ukodhiko
Meanwhile, the leaders have urged the sons and daughters of Isoko Nation to unite and support the lawmaker.
Speaking on why it would be in their best interest to support Hon. Ukodhiko, Chief Gabriel Arueme said, "Apart from God and Jesus, I have never seen a man like Ukodiko. In the little time I interacted with him during the election, he has proven to be a very good man. The man that has the interest of the Isoko at heart. He is a man who comes into power, not because of money or to satisfy himself, but to be able to share what is there to his people".
A strong Woman Administrator and leader in Isoko nation, Mrs Y.D. Igbrude said, "I am here because I believe in him, and it is a vision God gave, and God brought it to pass.
"I want to appeal to the Nsoko nation to let us be one. Let there be unity. Let us love one another so that Isoko can move forward; if not, there would be a backlash."
Elder Godwin Ogorugba in a similar vein, while commending the Isoko Nation for choosing the right candidate to represent them, he emphasised that the Man, Ukodhiko despite the tough pressure he was under, has shown great leadership capacity. "Despite all the media war and political blackmail against him, he still stands tall and remains a complete gentleman. I am happy with the Ukodhiko project." He therefore, advises Isoko to give the lawmaker all the support he needs to succeed.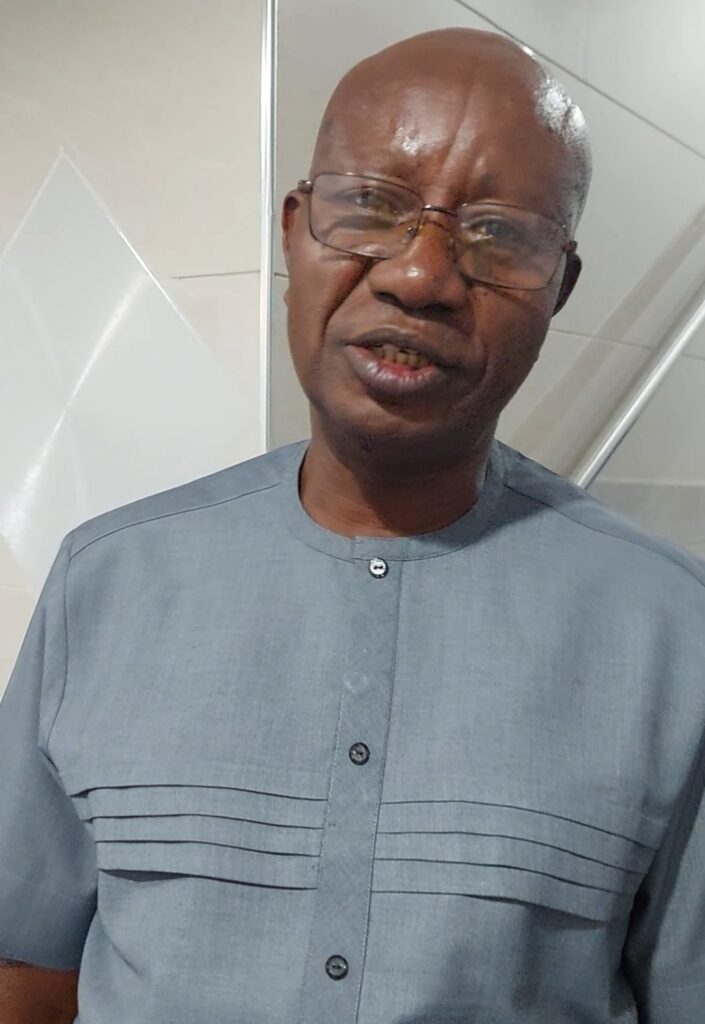 Prof. Christopher Akpotu, the President General of Isoko Development Union advises Hon. Ukodhiko on 'collective and inclusive approach' as a lawmaker.
Speaking at the reception ceremony, Prof Christopher Akpotu expressed his excitement about the choice of the people who collectively elected Hon. Jonathan Ajirioghene Ukodhiko.
He said, "it is a dubble-barrel celebration for the people", adding that "for the Isoko people, remember at the national level we talk about renewed hope, and the hope of Isoko people under this circumstance is equally renewed for greater height, greater strides, and we will always be celebrating it."
However, the Prof advised the lawmaker to divorce himself from previous old style of governance. "First, I think what we should do is to change from the old style of one man who sits at the Red or Green Chamber and believes that he has total wisdom to be able to bring back the gains of democracy to the people. In this circumstance, I want a collective and inclusive approach where we can always share thoughts for better results."
Corroborating Prof Akpotu's advice, Malik Itiakpo Ikpoko, the former Chairman of Isoko South and ALGON, stated that the lawmaker should ensure people in the grassroots have access to his administration.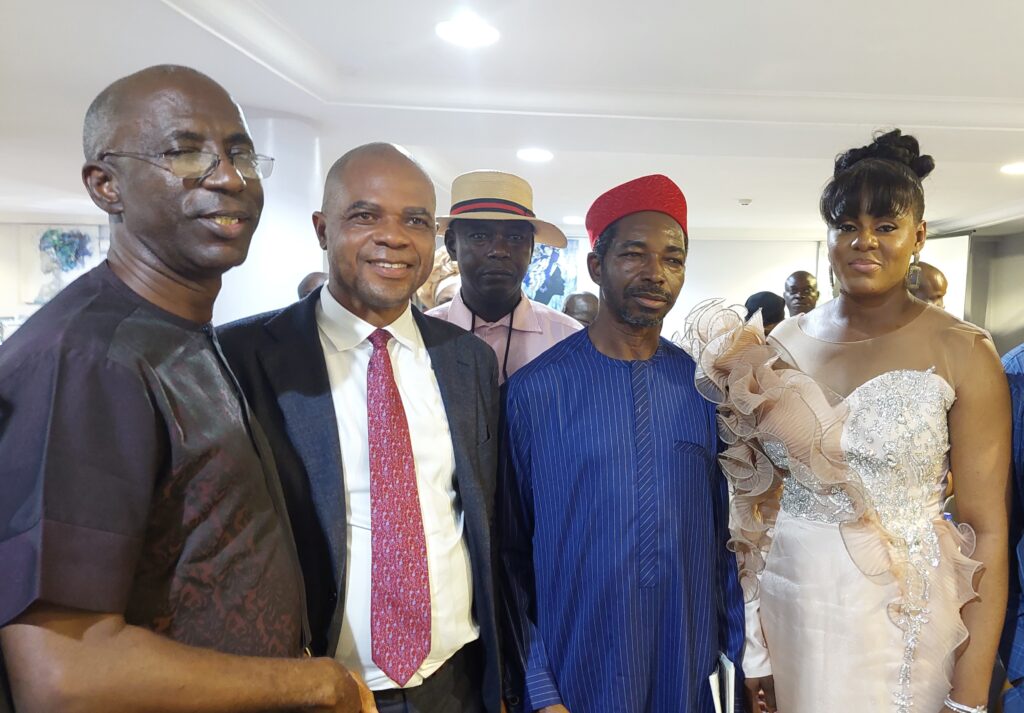 "I think the message is very simple. You know the needs of the people, you know what we want you to speak for us on, so please, go ahead and do that. Do not be afraid. The Isoko man is not naturally a fearful person. So, we expect him to be bold, confident, and give results.
"He has an office including the constituency office, which I expect him to have it at home, and he should have officers who are responsive to the people because that is very key.
"You know, if he has staff, he does not have to take all the calls. But all of their proposals must get to him, and he should be thorough. He should not be lackadaisical when it comes to ensuring that people reach him. Beyond reaching him, he should create avenue for people to have access to him."
Malik also charged the residents to hold the lawmaker accountable and responsible.
"I think my message to our people is, when you give somebody a responsibility, you follow up, you ask questions, as there may be a lot of expectations", he said.
Meanwhile, Rt. Hon. Emmanuel Okoro, PhD, Pioneer speaker, Delta state house of Assembly. urged the people to pray for the lawmaker.
He said, "For me, it is to pray for him so that he will be able to make sure he fulfils all the promises he made to Isoko people that he will be representing them. He will need to represent them effectively so that they will know they have sent somebody at the National Assembly that brings dividends of democracy to them."