Erigga the Breaker of Records – From Warri to the World
With over 1million views of YouTube for his Glory track, Erigga, our homeboy from Delta State continues to break record…
---
With over 1million views of YouTube for his Glory track, Erigga, our homeboy from Delta State continues to break record after record.
His personae catches you like cool harmattan breeze, embracing you with a human touch.
Out with a new EP dropped, Erigga excitedly tell us about the two tracks which are thumping the airways and online with his signature ryhtmic pulse and Urhobo-enriched Rap lyrics infusion titles: High – a collabo between Erigga and Jayteazer ft Krista and Rock Star a duo performance between him and Jayteazer is fast gaining rock star status.
The sound of the guitar and percussion at the intro of the song, Rock Star, captures your ears and pulls you right in! Using a blend of pidgin, English and street lingo, Erigga describes his rise, the ups and downs that life often deals out to us. Yet the song is an anthem to never giving up!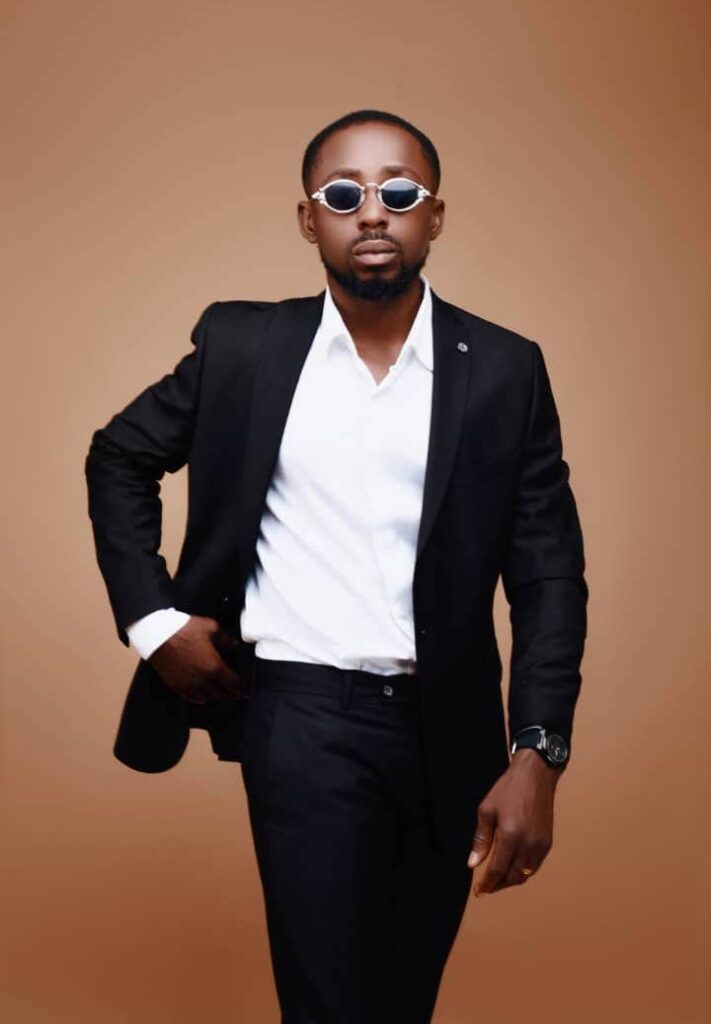 Meet The Artist
Erigha Agarivbie best describes his work in terms Afro Rap. He is a recording artist, songwriter, producer, actor and Model and rose to prominence in 2010 following the release of his "MIX TAPE" which got a lot of attention and tongues wagging especially mainstream Nigerian famed rappers.
He has since remained on the entertainment scene and he is regarded as one of Nigeria's most consistent artist because of the number of hits he drops yearly – now the terms under which many artistes remain and shstain their craft and relevance in the eyes of their fans but more especially the public.
Perhaps his greatest success also lies with bring signed on to the record label Emirate Entertainment Record, a label that has been a pillar of support to his dreams and goal attainments. His distinctive blend of pigin slangs, his native language and traditional African musical influences creates a vibe that is contemporary and universal while maintaining a clear African identity.
Erigga's huge commercial success stems from his seeming capacity to balance, packaged and promoted artistic authenticity by maintaining his status as an authentic brand, which in turn keeps inspiring millions of young Nigerians to keep the faith that no matter where one is born, no matter where one is based, world class results can be achieved with hard work and the right attitude.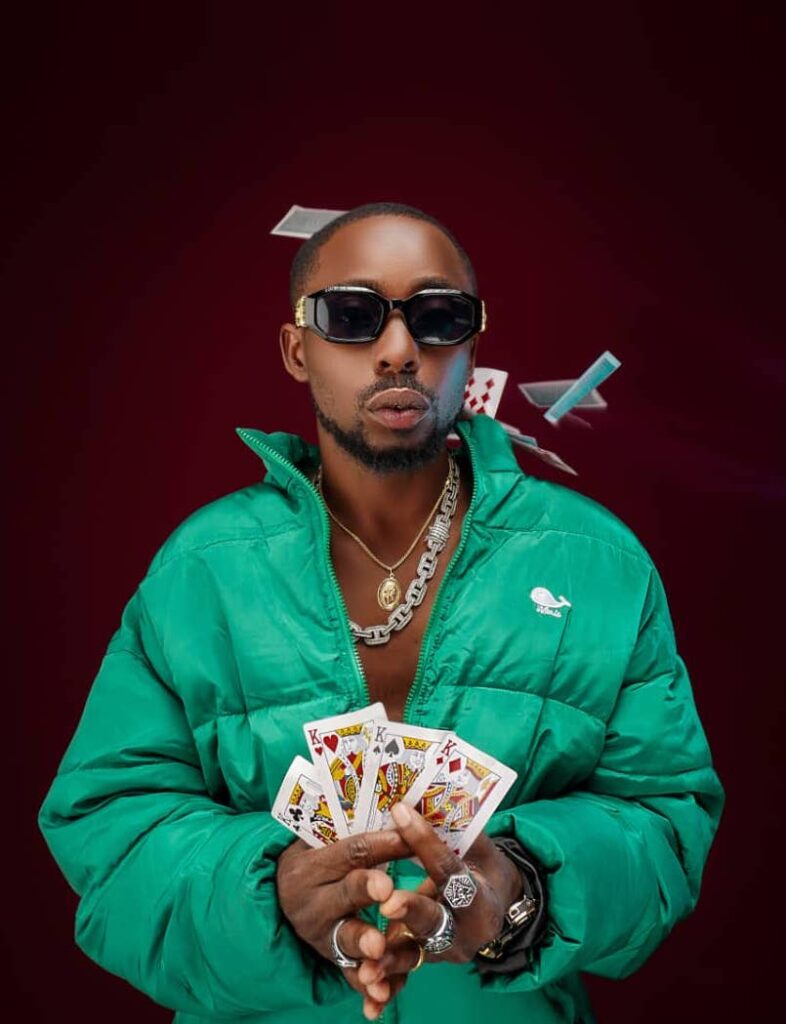 His Journey…
Originally from Delta state, an Urhobo by tribe, Erhiga Agarivbie was born in Warri where he grew up with his family. He is the first of five children. He attended Standard International School both primary and secondary. Erigga was born in Agbara an oil reach part of Delta state, Nigeria. He spent most of his childhood in the most notorious ghetto back in the days, home to so many factions of militant groups where survival is based on one's wits. The 1st child from a polygamous family, Erigga grew up with his mum because his parents got seperated when he was very young. He moved in with his mother who did all she could to making things easy for him as best as she could. Erigga had difficulties getting along with other children because of the level of lack he was subjected to: he had to hawk and fend for himself at some point so he could scale through high school which made it more difficult for him. To keep alive he started hustling, playing basketball and going to the studio with the little money he was able to make from hustling, hoping either sports or music will pay off for him one day. Erigga started gaining hood fame around 2006 in the south South streets, performing few of the songs he recorded in events around the hood like school parties and street jams. It was here he met the man that finally signed him and changed his life forever – Emirates Empire entertainment – right there on one of the street jams when he came scouting for talents. Having survived, been arrested so many times when ever the police came around on various raids in the hood, Erigga finally got some reprieve and mmediately moved to Festac Town in Lagos – home to talented and iconic musicians like 2face Baba. With the tenacity and drive to succeed, and passion for his craft, Erigga has thus come far. And as they say the rest is history.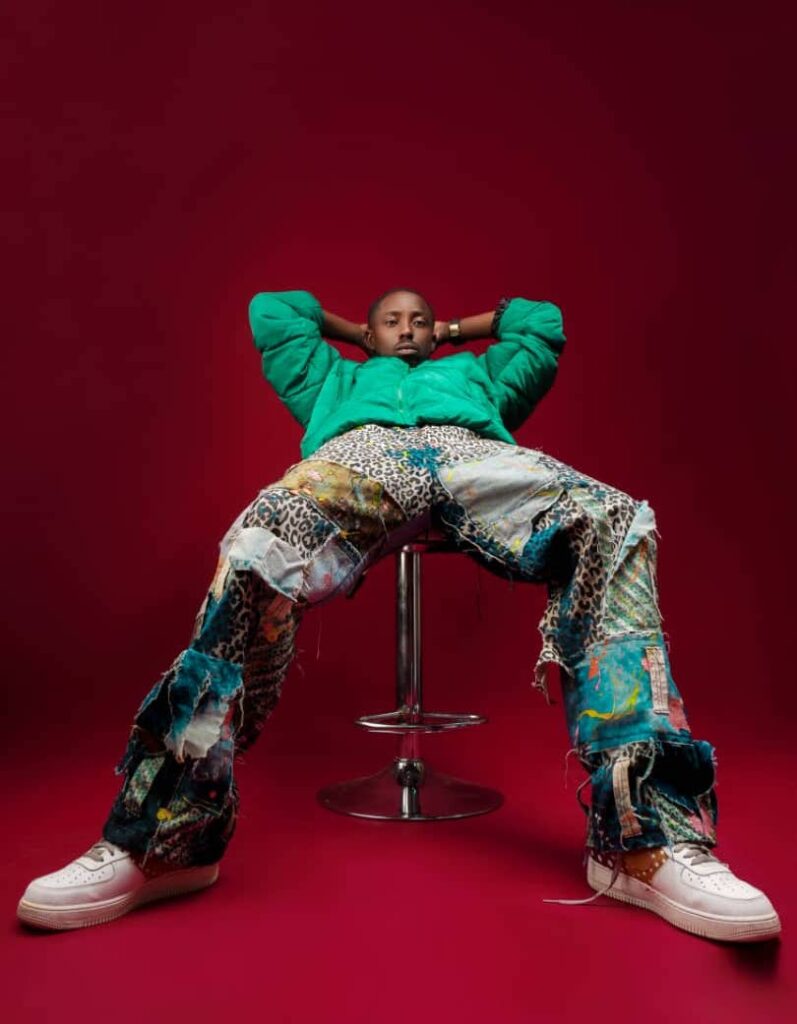 Career Trajectory:
With Erigga's music career beginning in the early 2010s, he has worked with several producers, including Mr Nolimit, C Major, Beatsbymellow_, and Even Prinx Emmanuel. His first musical release was "Mo Street Gan", the music video for the song was shot in Nigeria, directed by AKIN Alabi. The song went on to become Radio Continental's theme song. In 2013, Erigga released "Coupé Décalé ft Shuun Bebe". The music video for the song was endorsed by TV stations in Nigeria. By early 2014, he released another single titled "Love No Be Garri", featuring Jimoh Waxiu. Then on 17 July 2017 Erigga released his album A Trip To The South which includes Orezi, Skales, Duncan Mighty and many others.
To top his previous releases, in 2018, Erigga released another hit single titled "Motivation" featuring Victor AD. This song has gained over a million views on YouTube.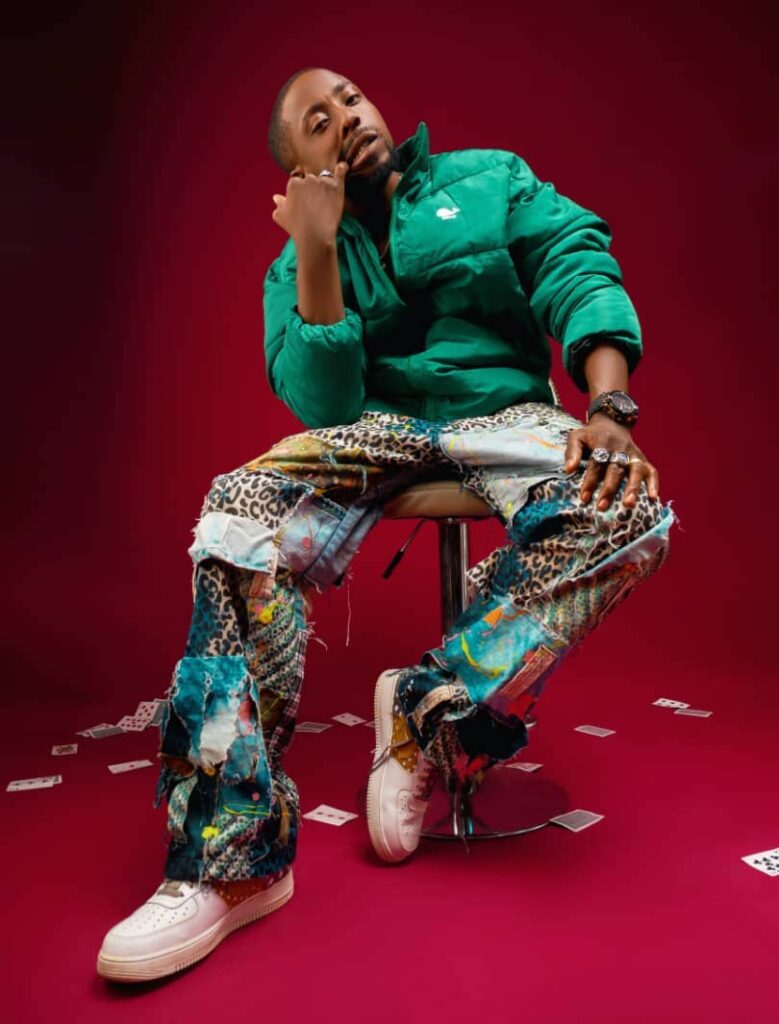 Tours and Performances
Erigga's Afro Beat style of Rap has seen him perform in Dubai, United Kingdom Abu Dhabi , Ghana , Eko hotel, Calabar Warri Stadium, Asaba stadium Trace Live ( Uniport Benin, and Lagos.
A lover of video games, he also enjoys playing football, basketball and snooker. His preferences for African dishes is second to none. But most importantly, Erigga cherishes the time he spends with his friends and family. If he weren't a singer, he probably would have gone into basketball full time because he's so adept at scoring, a skill he has now taken into the music industry making hits and more!
Erigga's Music Data Sources
https://music.apple.com/us/artist/erigga/980082077
https://audiomack.com/erigganewmoney/song/jollof-rice
https://audiomack.com/erigganewmoney/song/problem-nor-dey-finish
https://audiomack.com/erigganewmoney/album/the-erigma-ii
Album Titles
– The erigma 1 
– Okorowanta 
– A trip to the south 
– The erigma 2
Follow @erigganewmoney on twitter and on
Instagram: @eriggapaperboi