LightRay Media Empowers women, Tasks NUJ and Broadcasters on Ethical Standards, Self Development 
Multi-award winning broadcaster, investigative journalist, executive, and critically reviewed author of Distortion, Ejiro Umukoro tasks Nigerian Union of Journalists (NUJ) to raise the ethical bar and rules of engagement for its members.
---
By NUJ Correspondent Chapel
Nigerian journalists are urged to prioritize the ethics of the profession and self development through local and international training to enable them to catch up with the current trends in the media world.
The Executive Director, LightRay Media, who is also the resource person, Ejiro Umukoro, made the call in Abuja on Wednesday during a One-Day training on Safety, Protection of Journalists and Workplace Compliance. She also emphasised the need to give women journalists the support they need to thrive by breaking all workplace biases and stereotypes used as a means and a tool, which can impeded on women's growth and career advancement.
The training was organized by LightRay Media for the members of Nigeria Union of Journalists (NUJ) FCT Correspondents' Chapel as part of the organization's on-going capacity building and advocacy agenda to equip journalists across Nigeria.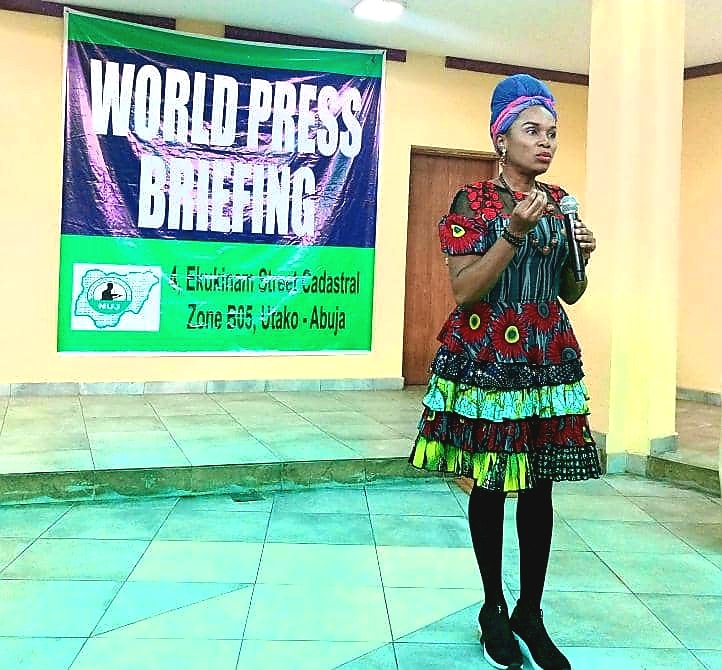 She said there is a need for journalists to have a minimum standard of values for themselves that would further position them for bigger and better opportunities.
Umukoro said media practitioners must
ensure personal development in order to remain relevant and compete favourably in the current media world where technology, AI, and the digital age continues to evolve the communication processes and how people consume data, information, stories, and ideas.
She urged the journalists to be innovative, pointing out that such a move would add to their personal value, respect, and integrity.
She also cautioned journalists against taking bribes and gratification from government officials in the cause of carrying out their duty, noting that such practice is demeaning.
While laying emphasis on the need to verify and investigate every news item before going to press, Umukoro said this would help in reducing disinformation and misinformation.
The media icon cautioned journalists against taking up unpaid jobs, urging them to scrutinize the terms of engagement before accepting such a job to avoid compromising the ethics of the journalism profession.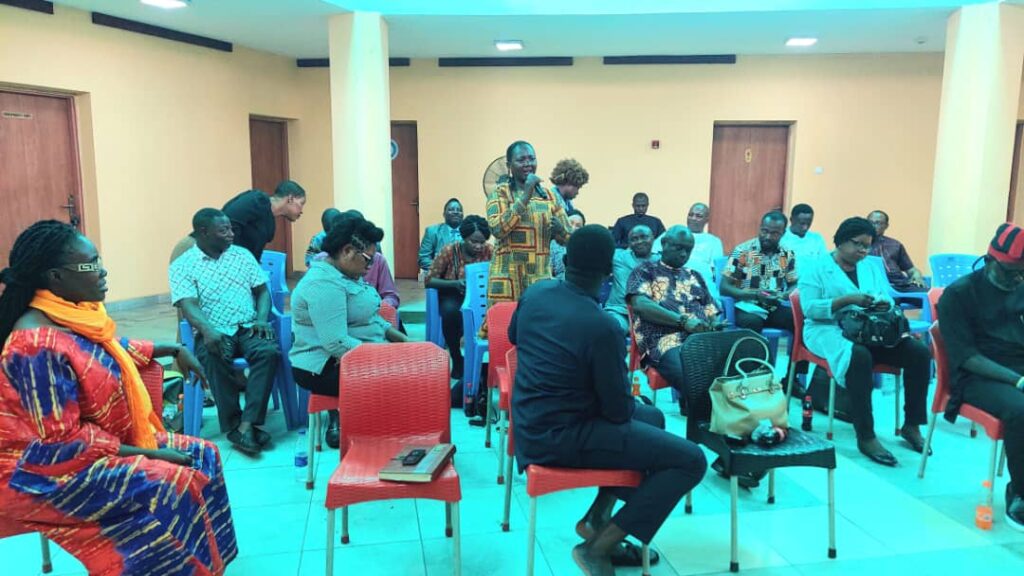 The interactive training, attended by journalists from over 25 media organizations in Nigeria, were allowed to contribute and ask questions.
She also asked journalists to always hold their employers accountable and not to hesitate to seek legal redress when the 'rules of engagement' are violated. She said this would accord them more respect in discharging their statutory role within and outside their organizations.
On his own part, the Chairman NUJ FCT Correspondents' Chapel, Jide Oyekunle, commended LightRay Media for putting the programme together noting that the training would enrich the knowledge and skills of their members.
According to Oyekunle, "One of the key pillars of democracy is free and vibrant press as a watchdog and mirror of the society but the media space in the country is becoming more toxic, shrinking and hostile thereby making it difficult for journalists to operate and carry out their statutory roles.
"The prevailing environment is unsafe, suffocating and dangerous not just for journalists and other media workers but for the sustenance of democracy itself.
"The role of the press is for social change and development of any democratic society and the safety of journalists is not negotiable.
"Journalists and others working in the media sphere have faced unprecedented challenges in recent years as they were increasingly oppressed, arrested, silenced, threatened. From physical attacks, online attacks and bullying by security agents in the guise of using Cybercrime Act 2015 to undermine, frustrate and suppress press freedom.
The Chairman decried the fact that Nigeria has continued to fare badly in the Press Freedom Index with Nigeria ranked second worst in West Africa in the Press Freedom Violation therefore putting us in second place behind Ghana in the regional quarterly report on Freedom of Expression (FOE) jointly put together by the Media Foundation for West Africa (MFWA) and Nigeria Union of Journalists between January–March 2022.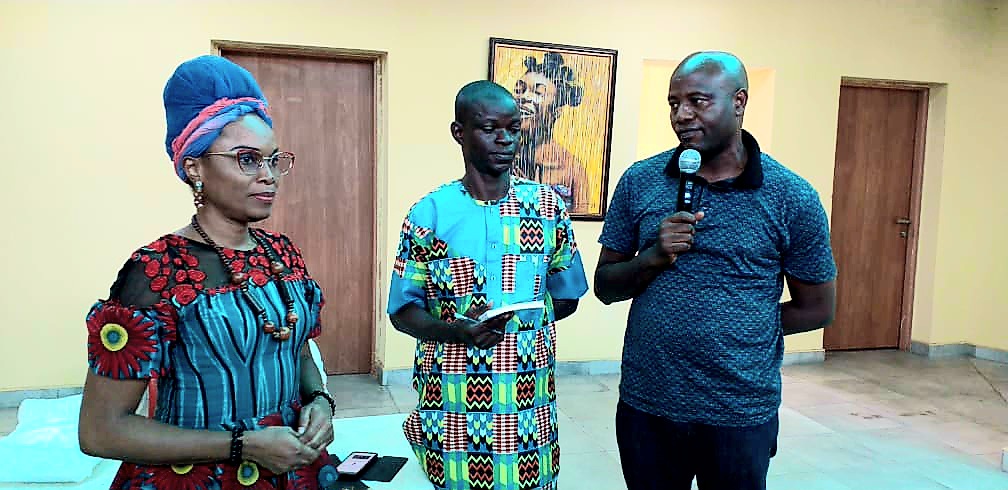 He said that "we will continue to create awareness and educate more Nigerians on the need to know their rights and uphold the fundamental objectives of the directive principles of the state policy of the 1999 Constitution as amended". We have continued to emphasize that journalism is not a crime, journalism is not an opposition, journalism is the oxygen of democracy.

Also speaking at the event the Secretary of Council, Comrade Ochiaka Ùgwù commended LightRay for creating time to train journalists adding that the issues raised were timely as they affect the training of journalists.
He thanked the Correspondents Chapel for always coming up with programs that affect journalists positively. Ejiro Umukoro also gifted the NUJ Centre a copy of her critically reviewed book, Distortion, a mental health crime book focused on how syndicates of orphanage-trafficking operate in Nigeria for their reference.
LightRay Media is one of Nigeria's premier multi-platform organizations dedicated to media training/mentorship, women career development, broadcast setup management, publishing, conducting baseline researches, investigative lonform, promotion of African literature, reporting, tracking and archiving activities of the legislature, including telling unique human angle stories, and policy driven reports in the digital age.